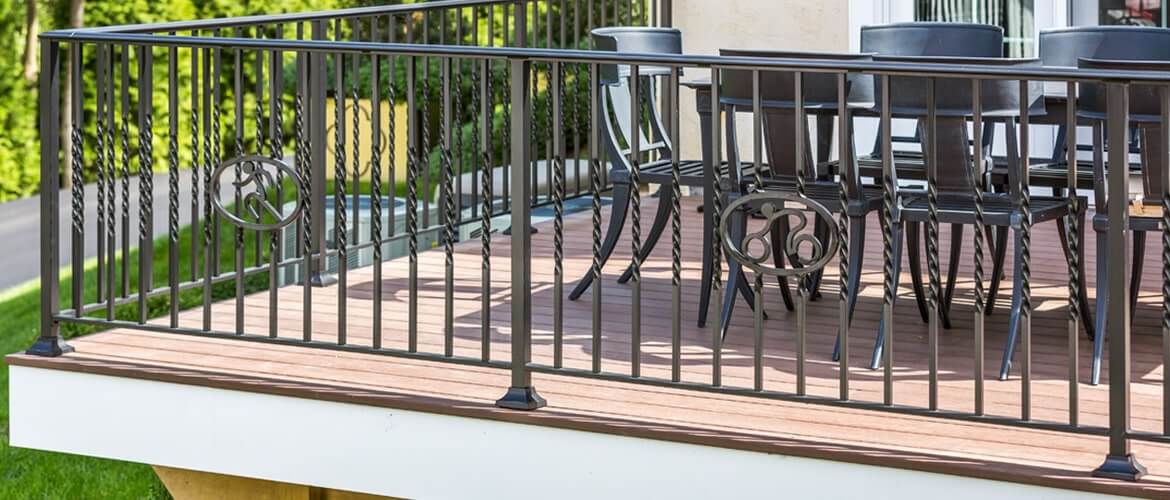 We are approaching the new season of spring by leaving behind those cozy and cold days. With spring approaching, we should be ready for home improvement plans, so they are ready to help us enjoy our summer. With the weather's warming, outdoor space becomes active and demands a deck construction in your home. A deck is a perfect outdoor place to sit, relax, cook, and have fun. Besides its functionality, it can boost the value of your house while selling. Your house's utmost utilization is when you plan to construct a deck at your home, allowing you to enjoy the open sky with birds chirping and brighter sun. Offering you completely different leisure above the ground level, building a deck creates a fascinating impression on visitors, relatives and friends. It is a suitable spot for a family gathering, hosting parties, and children playing. With the increasing demand for decks in Edmonton, here are some of the perks and benefits highlighting its importance:
Increase The Value Of Your Home:

A deck building is beneficial in increasing your home value. With its increasing demand, the decks are surely going to help you while selling your property. A good deck design and material are the key features one must consider while planning to elevate your house worth. Consultation with professional deck builders helps you choose the right material and style if you are curious to add value to your house.



Increase The Storage Space:

Decks with space underneath them allow you to store outdoor toys, yard tools, and snow equipment. There is complete protection for your elements if there is a siding under your deck.



Helps To Connect With Nature:

The deck is a great way to connect with mother nature. When you want to relax and feel good, it helps connect you with nature by listening to the wind chimes, birds chirping and allowing you to relax from the daily hustle of life.



Gives An Aesthetic Appearance To Your House

Great styles and design decks help make your home look aesthetic. Decks are visually appealing, giving a classy look to your property.
A simple home is not attractive, but decks can be a game-changer for enhancing the beauty of your house.



A Spot For Family-friends Gathering:

Sharing the day experience with your loved ones, decks have proven to be a spot for a family gathering. Inside our house, we are always busy on our phones and laptop, but when we relax outside, it creates an environment for a family gathering. Also, it is a perfect place to host a party or any other small event.
After going through the springtime importance of decks, are you convinced or planning to build a deck in this peak season?
If you want to complete this project, reach out to our team, Deco Railings, by giving us a call at 780-708-3765
Build your dream project with us, and we will walk with you every step to convert your vision into reality.