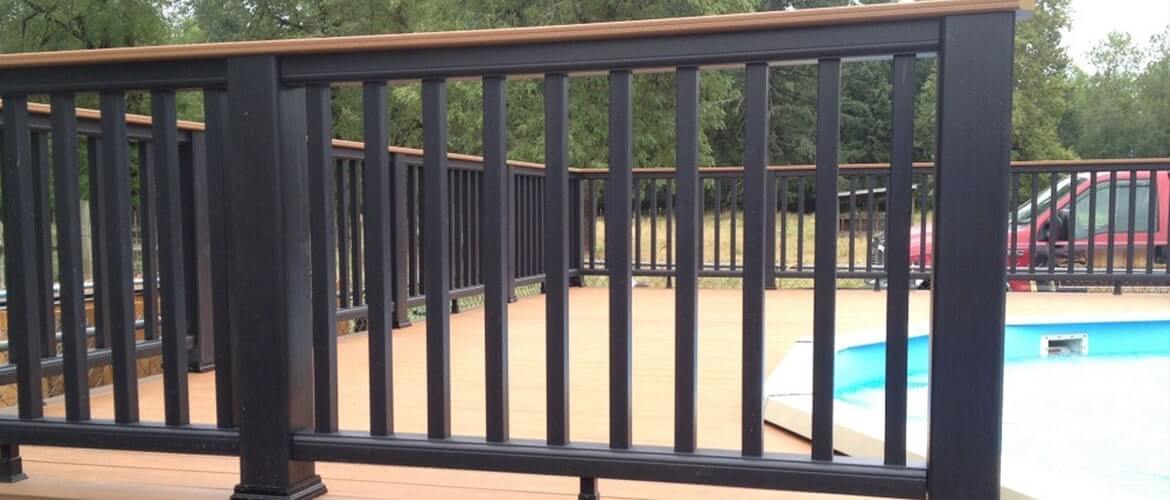 Investing in deck building is a great way to enhance the outdoors, which involves huge costs. Besides elevating the home's resale value, it is a great spot for family gatherings and hosting parties. The building of the deck in Edmonton comes with a unique set of challenges. The responsibility to understand the terms and conditions required for your deck project is totally yours if you are not handing over the same work to deck builders. Obtaining permission after the construction is expensive and can be an annoying experience while selling your house. These are some frequently asked questions regarding deck building in Edmonton:
Is It Necessary To Obtain Permission While Building A Deck In Backyard?

Generally, there is no need for permission if it is below 0.6 meters, is in the backyard and does not conflict with section 44 that is Zoning by Law12800. The problem arises when it is covered and working with a structural engineer is a must in this condition.



Is It Necessary To Install Railings On Deck?

The answer is yes if your deck is two feet above the ground level.



How Much Is The Permit Cost For Building A Deck In Edmonton?

The permit costs depend on the type of decks you are planning to build. Standard application fee are:

Development Permit Fee :$120
Safety Codes Fee: $4.50
Building Permit Fee: $112
Average Fees: $236.50

To get more information for the same, call 311.



How to apply for a permit?

The requirement to submit the Residential Development and Building Application form is necessary if it doesn't meet the criteria. Additionally, the submission of the drawing showing the height of the structure, property lines, benches, deck construction details and deck's dimension is required.



What happens if you don't get the permit for your project:

We are sure that most of the decks built in Edmonton's backyard are built without obtaining a proper permit. Because house-owners don't have the proper knowledge regarding rules and policies and further there is no extensive research and planning. Permits required for your deck project are to ensure your house's safety and it shouldn't hurt any innocent person. Also, it might cause trouble to you while selling your property if you cannot get a proper permit from the home inspector.

A city inspector might require you to dismantle and build a new deck. To get the application approved, one needs to pay some fee for a new permit, and he might ask you to make some changes to your deck.



Is Installation Of Piles Needed To Support Your Deck?

A deck below 2 feet requires no piles, but the one with more than 2 feet requires the incorporation of piles. The requirement of the piling support system is to prevent the structure from the frost heave that occurs in the winter.

There are two types of piling support system:

Concrete Pile: They rely on static weight and prevent the deck from being forced upwards.
Screw Piles: A property constructed along the lakeside requires the incorporation of screw piles as they prevent adverse effects of Hydraulic Lift.
Vinyl Decks are the most durable and robust, giving an aesthetic appearance to outdoor spaces.
Are you facing any problems regarding the renovation and construction of your decks?
Call Deco Railings at 780-708-3765